Today has been spent walking one of my favourite haunts, a secret place among the quieter paths of the Clwydian hills. With the Vale of Clwyd ethereal under blue and gold and a soft breeze lifting my hair, I watched as a skylark sang and pirouetted into infinity in the clear skies above me on this unseasonably warm and glorious Sunday in late February.
The Clwydian Range, stretching from Llandegla in the south to Prestatyn in the north, has been inhabited by humans for thousands of years, as witnessed by Neolithic remains found in the limestone caves between Graianrhyd and Llandegla, and the discovery of animal bones including those of bison, woolly rhinoceros and hyenas at the prehistoric settlement at Gop Hill Cairn, near Trelawnyd, the second largest prehistoric mound in Britain, and according to local legend, the site of Queen Boudicca's final battle.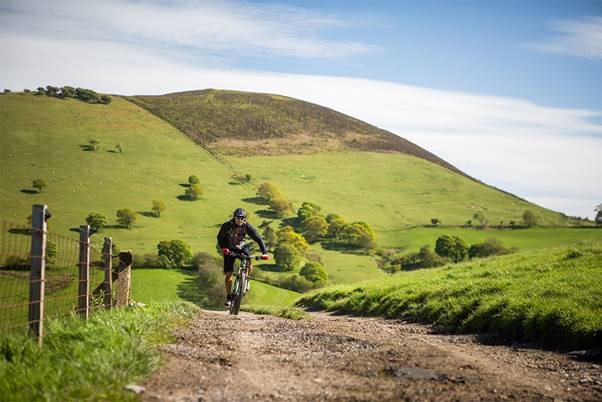 The remains of iron-age hillforts are still evident in the landscape, along with earlier bronze-age burial mounds. It is believed that these hillforts were occupied by the Deceangli, a local Celtic tribe, who submitted to the Romans in a campaign of AD 48. In 1816, a hoard of Roman coins was uncovered on Moel Fenlli, and in 1962 three copper bronze age flat axes were also discovered there. Other excavations have revealed Roman pottery and flint arrowheads in the same place, all of which point to significant activity at this hill fort on either side of the Iron Age. In the late 19th century there was even a short lived 'Cilcain Gold Rush', reputedly triggered by the discovery of a gold nugget at the remains of a quarry near Moel Arthur.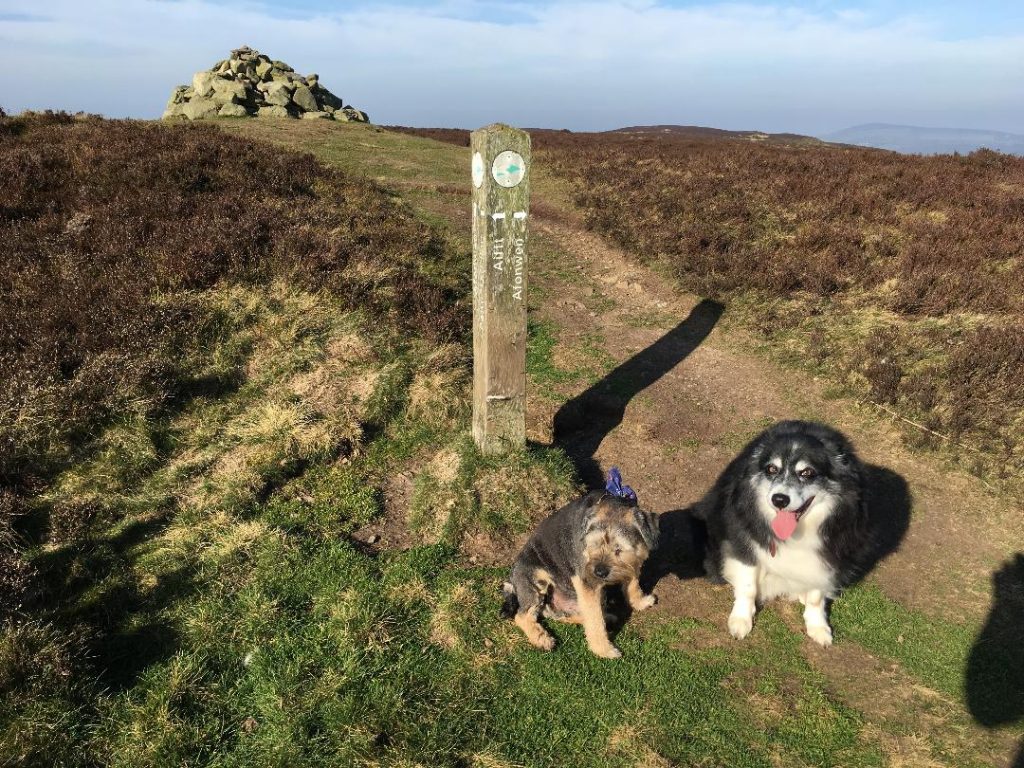 Ancient drovers' roads also cross the landscape, a legacy from the days when livestock was herded on foot from the area to markets in England.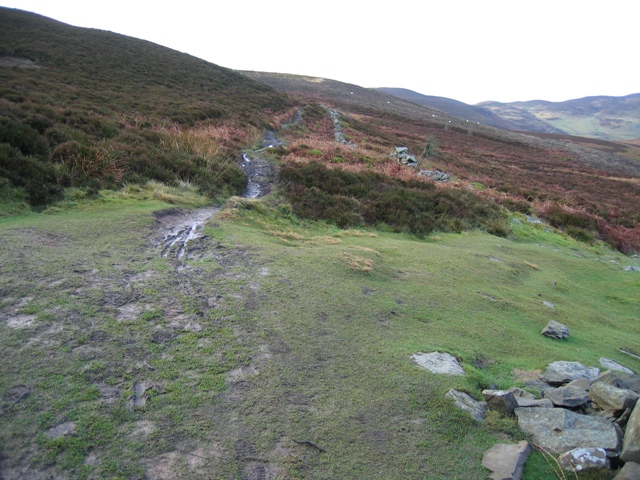 There were of course, stop-off points along the way, including the village of Cilcain, which despite its small size, at one time boasted a smithy (now a private house) and seven pubs! Locals and visitors to the village today continue to be very well served by The White Horse Inn, the last remaining watering hole.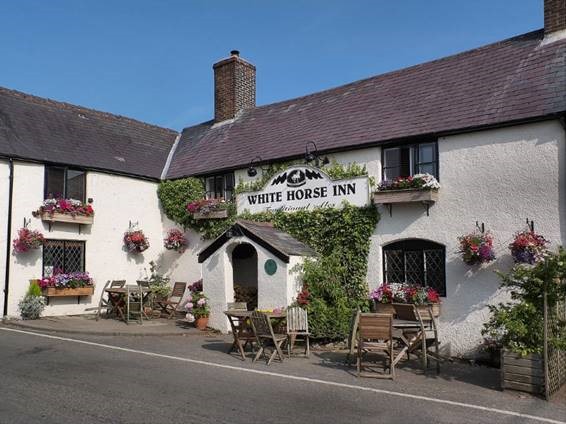 Sheep and cattle still graze these peaceful uplands, where buzzards and rooks tumble in aerial battle, kestrels hover, and small birds make their nests amid golden groves of gorse. In this hauntingly beautiful landscape of constantly changing light and wind-chased clouds, a place where shadows and memories lie dark and deep, we can still glimpse traces of our past in the rocks, in the stones and in the earth itself.
Inspired by a visit to the Clwydian Hills on Sunday 24th February 2019, a record-breaking weekend for Welsh weather!
Please follow and like us: