Autumn, with its velvet-soft mornings sharpened by cool, still air – a reminder that winter is on its way – is the celebrated season of mists and mellow fruitfulness, the time for harvesting summer's bounty from our trees and hedgerows. For me, there is no better way of whiling away a few hours on a gilded Autumn afternoon than to wander through the quiet country lanes and lonely tracks of my home in North East Wales in search of the season's fruit and berries. Our trees and hedgerows are ready to give up their rich harvest, the golden rays of the summer sun and the soil's mineral wealth captured and stored within the sweet cells of their yielding fruit. In times past, this bounty was preserved from necessity, but for me this is pure indulgence: I am making alcoholic fruit infusions.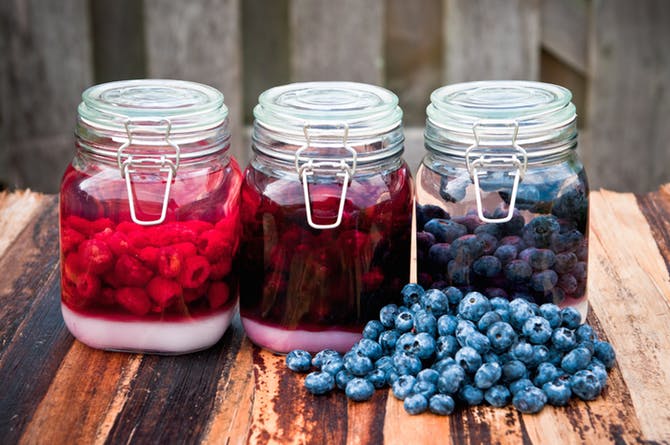 As something of a past master in the art of sloe gin making, I fancied trying something a bit different, so have turned to a book written by John Wright as part of a series for River Cottage, called simply, 'Booze'. Having neither the inclination nor the patience to make home-made wine or beer, I headed straight for the 'Infusions' chapter. Quick, easy and satisfying to do, infusions contain just two or three ingredients and require the use of very basic, everyday equipment.
You will need a spirit: vodka, gin, white rum and brandy can all be used. Whisky is rarely used, although I have made the blackberry whisky from this book using an unwanted bottle of whisky in the cupboard (we received it as a gift, but don't drink it), which cost me nothing, as did the blackberries, so I thought it worth having a go. This is apparently one of the finest infusions you can make, and after a couple of years it will lose the whisky taste and become similar to port. As an added bonus, as with many of the fruit infusions, you can eat the alcohol soaked berries once the liquid is decanted.
Your infusion of choice can be fruit, floral, nut or plant, and you may or may not need sugar depending on what you're using. However, the liquid released by most fruits during infusion can cause unwanted fermentation, therefore sugar is necessary for the preservative balance. Soft fruits such as raspberries require lots of sugar, while firmer fruits like crab apples and sloes will need less.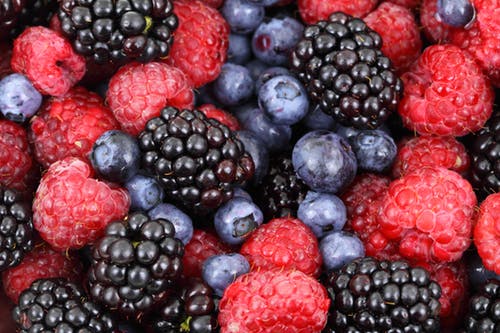 Finally, you will need to gather your equipment.  All you will need are some kitchen scales, a measuring jug, a funnel, Kilner jars for the infusing process, and some glass bottles into which to decant the infused liquid.  It is also handy to have a sieve, and some muslin –
and if your infusion comes out cloudy, pouring it a second time through a wine filter should sort things out.
There are endless ingredients to use and recipes to try, and for these I refer you to the 'Booze' handbook, or there are plenty to be found on-line. However as they grow so abundantly here in North East Wales, I would like to leave you with a recipe which uses gorse flowers – but watch the thorns when picking the flowers! This infusion is ready very quickly, and besides having the obvious coconut flavour, the gorse flowers also have undertones of pineapple – just add lemonade for an instant Pina Colada!
GORSE FLOWER WHITE RUM
A handful of gorse flowers
2 tsp sugar
500 ml white rum
This should be made as soon as you get back from picking the flowers. Pack a 500 ml Kilner jar with the flowers, sprinkle the sugar over and top up with the rum. Close the lid and shake gently. Leave for just a couple of days before straining the liquid into bottles.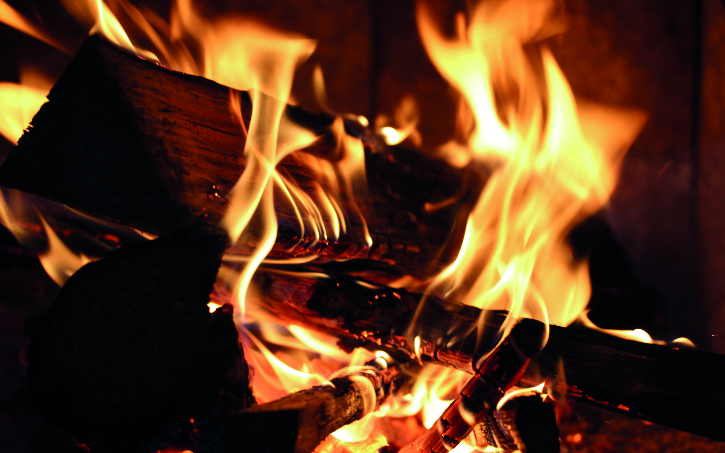 My own efforts this year have resulted in a row of large Kilner jars lined up and darkly glinting at the back of the pantry; one is filled with blackberry whisky, another with damson vodka, another with bilberry gin, and yet another holds sloe gin. I will decant the liquid into bottles in December, and these will be left twinkling away for the next year or two, depending on my will-power and patience.  If you've never tried this before, why not give it a go? It's great fun and there's the thrill of anticipation as you occasionally check your jars while the contents are quietly doing their thing. Unless you are making one of the floral infusions, there will inevitably be a wait before you can enjoy the fruits of your labour, but what happy memories will be recalled as you gaze through your glass at a roaring fire in the depths of winter, wistfully remembering those golden, far-off days of autumn.
Please follow and like us: