Here is the latest of my Welsh language poems about the River Dee (English version below). Many thanks to my brother-in-law, Brian Bishop, for permission to use his stunning image as my cover photo.
Y FFIN AFLONYDD
Goruwch Llanuwchllyn,
Yng ngwyllt Eryri,
Mae Afon Dyfrdwy'n codi –
Yn torri'n rhydd
O dywyllwch y ddaear
I olau disglair y dydd,
Yn newydd-anedig
Ond yn hŷn
Na chof y byd ei hun.
Rhed ei dyfroedd
Drwy'r wlad fel gwaed,
Yn gryf a phur,
Dod â bywyd i'r tir,
Byth yn llonydd,
Bob amser yn symud
Ymlaen, aflonydd
Am y môr agored,
A galw'r gwylanod.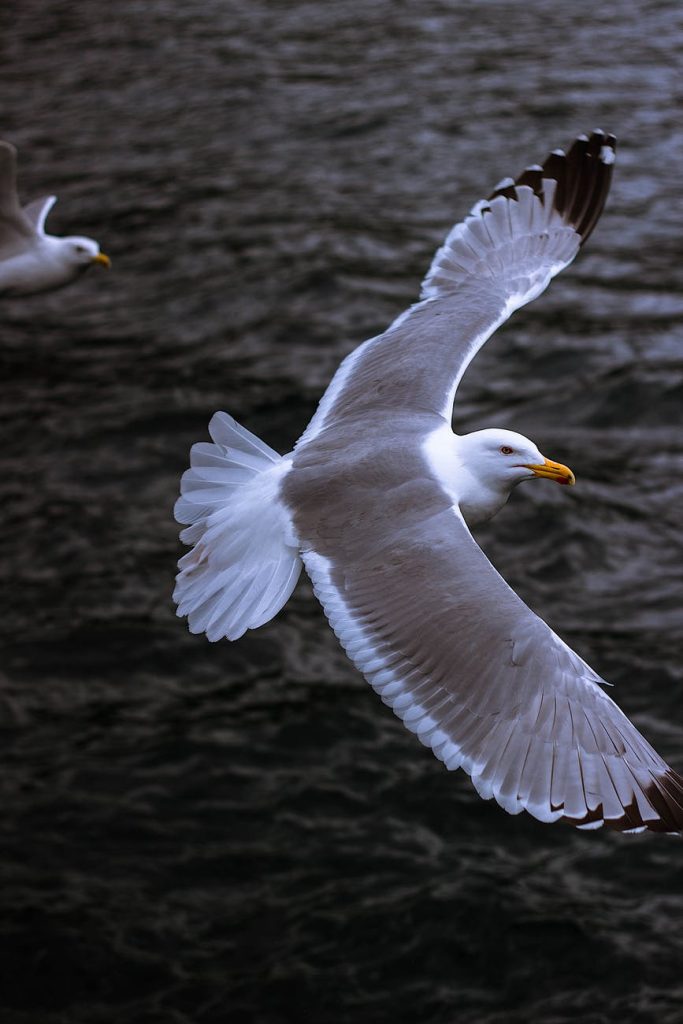 THE RESTLESS BORDER
Above Llanuwchllyn,
In the wilds of Snowdonia,
The River Dee rises –
Breaking free
From the darkness of the earth
To the bright light of day,
New-born, yet older than
The memory of the world itself.
Her waters run through
The country like blood,
Strong and pure,
Bringing life to the land,
Never still,
Moving forwards always,
Restless for the open sea,
And the wild call of gulls.
Please follow and like us: